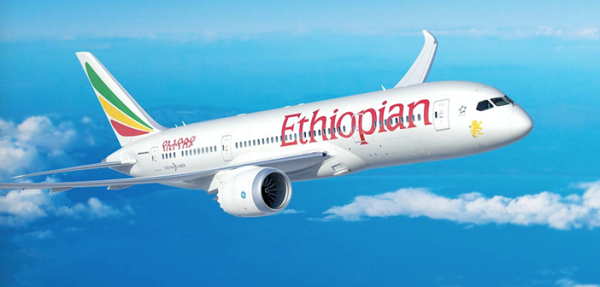 The original article can be found here.
Article highlights:
African airlines saw the largest jump in international cargo for the ninth consecutive month, though passenger traffic was still nearly two-thirds lower than before the Covid-19 pandemic.
Passenger traffic was 62.2% lower in September this year compared to September 2019, though cargo volumes increased by 34.6%.
African airlines only have 1.9% of the global air passenger market, however, and 2% of the global air cargo market.