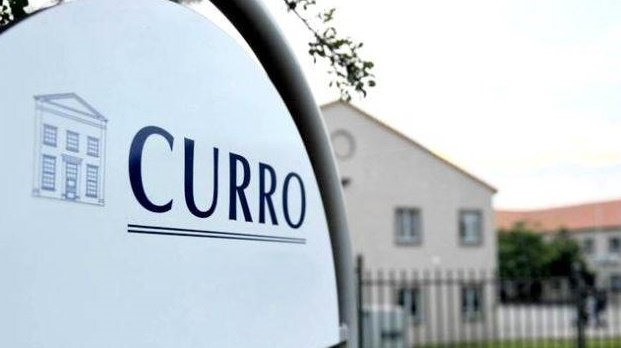 The original article can be found here.
Article highlights:
Curro has been hard-hit by the Covid-19 pandemic, has a threefold strategic focus going forward;
CEO Andries Greyling said the impact of Covid-19 in 2020 included a reduction in learners, which weighed on income growth and a reduction in activity, which reduced ancillary income such as hostels and aftercare. The pandemic also caused the need to provide higher discounts and bad debts increased;
In the 2020 financial year, which ended at the end of December, average learner numbers increased by 6% to 60 777, revenue increased by 5% to R3.094 billion, earnings before interest, taxes, depreciation, and amortisation increased by 1% to R686 million and headline earnings per share increased by 39% to 36.4 cents;
Learner numbers exceeded 66 000 at the end of February 2021 – the highest organic growth since 2015. There were record enrolments in February and March 2021. The total number of learners at the end of February 2021 was 66 153.