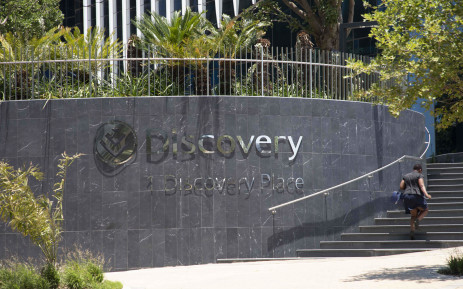 The original article can be found here.
Article highlights:
The Body Action Gym has approached the Competition Commission to investigate what it claims to be the unfair business practice between Discovery Vitality, Virgin Active and Planet Fitness.
The Johannesburg gym said that Discovery subsidised up to 100% of their members' gym fees when signing up with Virgin Active or Planet Fitness and refused to allow any other competing gym facility to participate in this arrangement.
They said that gym operators were simply unable to compete against the Discovery subsidy, which had resulted in gym closures, loss of jobs and an even tighter stranglehold by the cartel on the gym industry.