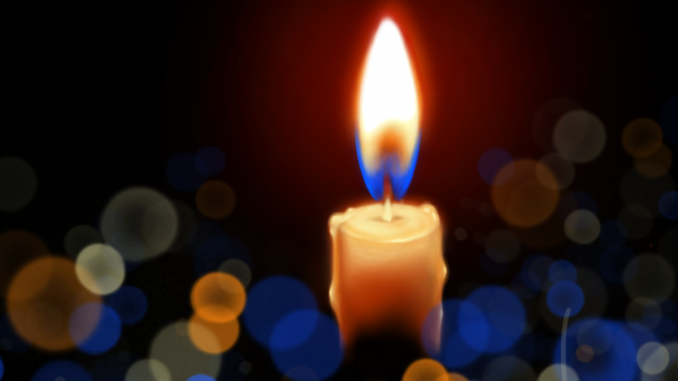 The original article can be found here.
Article highlights:
When Eskom was crowned Global Power Company of 2002 at the Financial Times Global Energy Awards, not many people would have predicted the downward spiral of rotational blackouts would begin six years later.
Business Unity South Africa said government's failure to address the energy shortages had led to the lowest business confidence in 13 years.
Business is asking Eskom to stop the erratic blackouts.