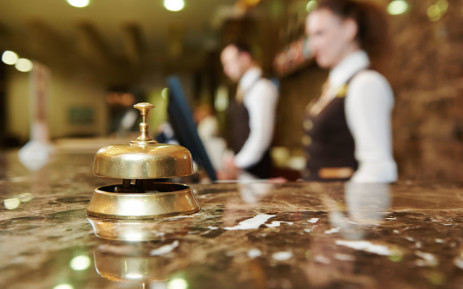 The original article can be found here.
Article highlights:
News about the new variant detected in South Africa is sure to affect the tourism and hospitality sectors.
The NICD has confirmed 22 cases of the B.1.1.529 mutation in South Africa, while it's also been picked up in Botswana and Hong Kong.
Fedhasa's chairperson Rosemary Anderson explained how big the UK ban impact will be on the tourism sector. "They are our largest inbound market its just going to have massive negative repercussions".