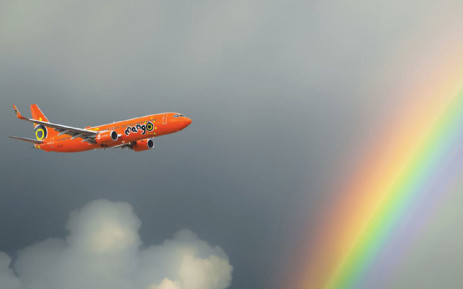 The original article can be found here.
Article highlights:
A proposed business rescue plan for SAA subsidiary Mango has been presented, which states that SAA does not see Mango as part of the group going forward.
Now industry insiders are asking why.
SAA and the Department of Public Enterprises declined to comment.