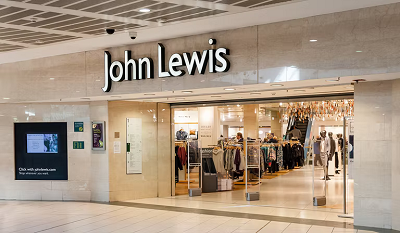 The original article can be found here.
Article highlights:
The firm is promising further "significant investment" this year in areas including digital services, shop refurbishment, value and revenue diversification.
The company cut costs by £170m over the year, reducing its management staff numbers in stores and its central teams, as well as closing eight John Lewis stores and a delivery hub.
The John Lewis brand alone achieved its highest ever sales at £4.93bn, up 8% on a like-for-like basis since 2020, and up 10% on 2019.