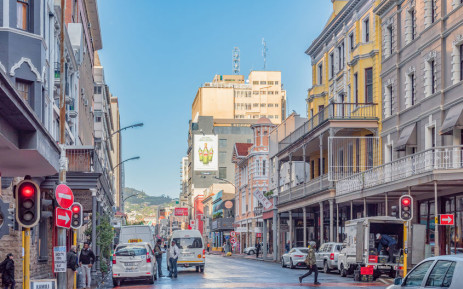 The original article can be found here.
Article highlights:
The City of Cape Town said that government's decision to lift the curfew and other lockdown restrictions was long overdue, describing it as a huge relief to the hospitality and tourism sectors.
Cabinet announced the immediate lifting of the midnight to 4am curfew and an increase in the number of people who can gather indoors from 750 to 1 000 were permissible.
For two years, since the start of the pandemic, government imposed a curfew as one of the restrictions aimed at curbing the spread of the coronavirus.