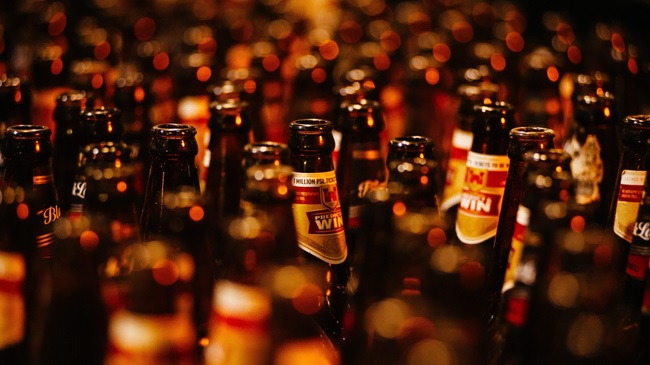 The original article can be found here.
Article highlights:
On December 14, the South African Liquor Brandowners Association (SALBA) had written to the National Coronavirus Command Council expressing concerns over the rise in Covid-19 infections, and called on the government to apply a science-based approach and not rush to the "knee-jerk" response of the past restrictions.
SALBA spokesperson Sibani Mngadi said: "There is no scientific basis for an implementation of bans or restrictions on the sale of alcohol, which was claimed to be intended to increase hospital capacity".
Besides lifting restrictions on public movement, the government said gatherings would be restricted to no more than 1 000 people indoors, and no more than 2 000 people outdoors.