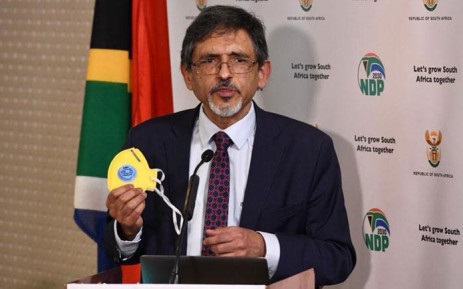 The original article can be found here.
Article highlights:
Ebrahim Patel said the investments follow the previous investment conferences where major companies pledged billions in investment.
Patel said of the 152 investment announcements made at previous investment conferences, 45 projects had already been completed.
Something of the order of R315 billion of the investment commitments have been spent according to the companies' reporting.