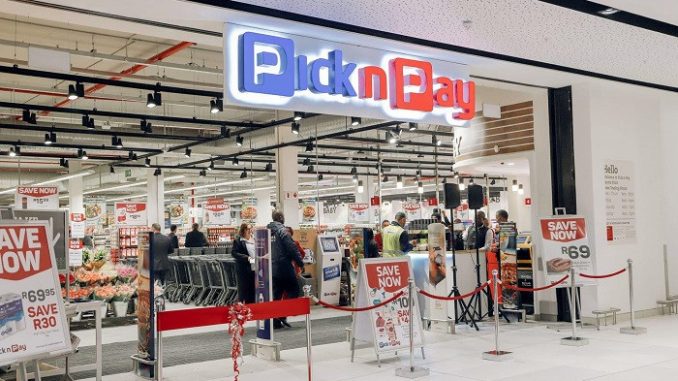 The original article can be found here.
Article highlights:
Pick n Pay chairperson Gareth Ackerman said that elements of the government were using the state of disaster to address liquor policy issues without resorting to constitutional processes
Pick n Pay estimated lost sales to the tune of R1.7 billion as a result of trading disruptions during the six months ended August as the ban of alcohol sales in response to the third wave of the Covid-19 pandemic and the civil unrest in KwaZulu-Natal and parts of Gauteng.
Ackerman said the government's reliance on restricting alcohol sales as part of its Covid-19 response had been immensely damaging.