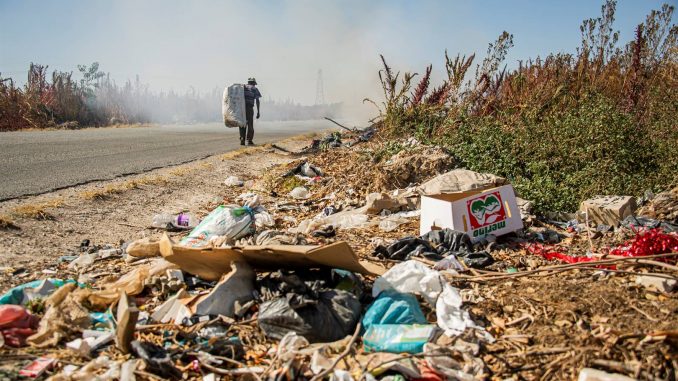 The original article can be found here.
Article highlights:
Famous Brands CEO Darren Hele said like most people in South Africa he was concerned about the shortcomings of municipalities.
Famous Brands has been investing in being self-sufficient and less reliant on government, but going off the grid is impossible.
The situation it has found itself in is not unique to Famous Brands, which has joined a number of businesses impacted by municipal service delivery problems.