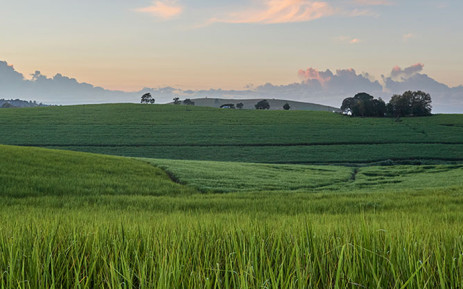 The original article can be found here.
Article highlights:
The South African Canegrowers Association welcomed the announcement by the Trade and Industry Department of relief funding amounting to R85 million to respond to the effects of the July riots.
These funds will provide relief to growers whose burnt cane was rejected by mills, costing them over R80 million in lost revenue.
The association said the Industrial Development Corporation would provide financial assistance in two phases.