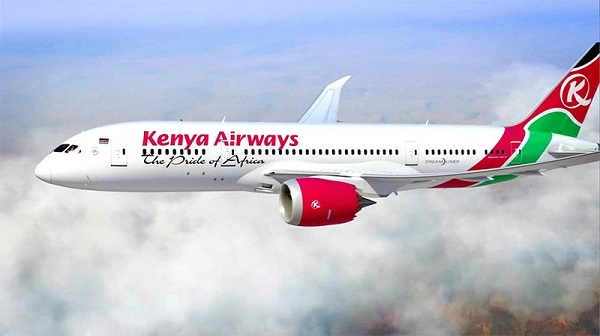 The original article can be found here.
Article Highlights:
South African Airways and Kenya Airways signed a cooperation agreement with a long-term view to create a Pan African airline group.
Kenya Airlines said: "It's not a merger but a partnership that seeks to re-organise its own assets along with those of SAA into an ecosystem that will make the South African and Kenyan aviation sector more competitive.
SAA said the pact did not preclude either firm from pursuing commercial cooperation with other carriers and said collaborating would help contain costs.