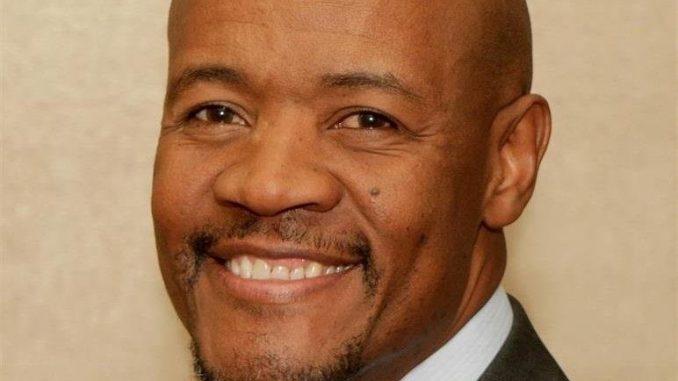 The original article can be found here.
Article highlights:
Saica CEO Freeman Nomvalo says he believed it would be unfair to ask CA candidates who passed the 'chaotic' exams to rewrite.
He's now compiling a report for the Saica board after consulting with candidates and other stakeholders.
While the board may review its decision to order a rewrite, there is no guarantee that it will change it.