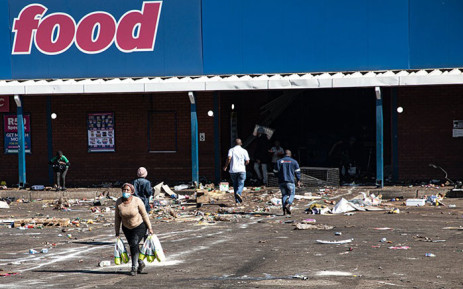 The original article can be found here.
Article highlights:
The South African Special Risks Insurance Association (Sasria) said that it had faced problems in addressing claims from the July anarchy.
It listed insufficient internal capacity to manage large losses, overstretched loss adjusters, clients struggling with the formulation of claims and fraud as some hurdles that it had encountered.
Sasria said that it had received just over 14,000 claims emanating from the July violence valued at R32 billion.