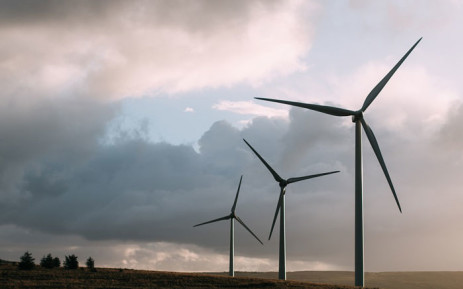 The original article can be found here.
Article Highlights:
The country is inching closer to freeing itself from Eskom's monopoly on power generation.
This bidding window will bring South Africa's procurement through the programme to a total of 7,800 megawatts. It is hoped that this will be enough to avoid severe power cuts.
Government is looking to solar and wind energy to help avoid load shedding.