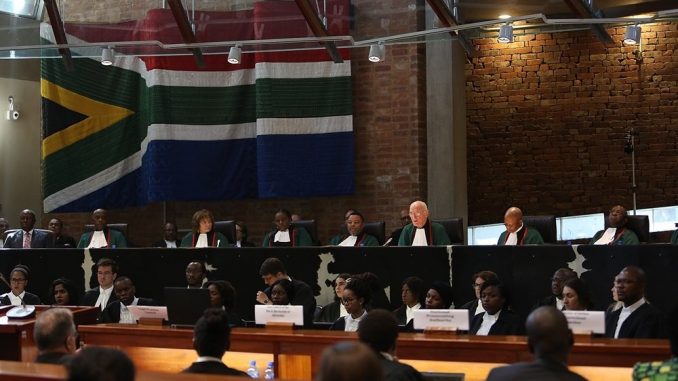 The original article can be found here.
Article highlights:
Lawyers for Steinhoff say the retailer will approach the Constitutional Court as it seeks to postpone a liquidation hearing.
The winding-up application was brought by the former owners of shoe retailer Tekkie Town, who say Steinhoff's former CEO Markus Jooste 'duped" them into selling their business.
While the liquidation hearing started this week in the Western Cape High Court, Steinhoff wants it postponed so it can lodge an appeal.