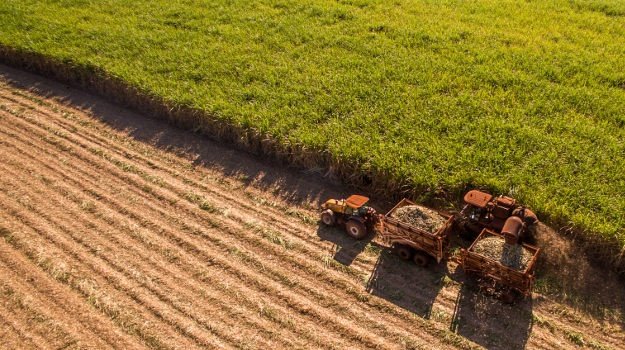 The original article can be found here.
Article highlights:
Sugar producer Tongaat has proposed a rights issue of up to R4 billion, as it seeks to cut its R6.5 billion debt burden.
As part of the proposed transaction, Mauritius-based Magister Investments could hike its holding in the group to a maximum of 60%.
CEO Gavin Hudson said that if the rights issue was not successful, it will sell some of its larger sugar assets.