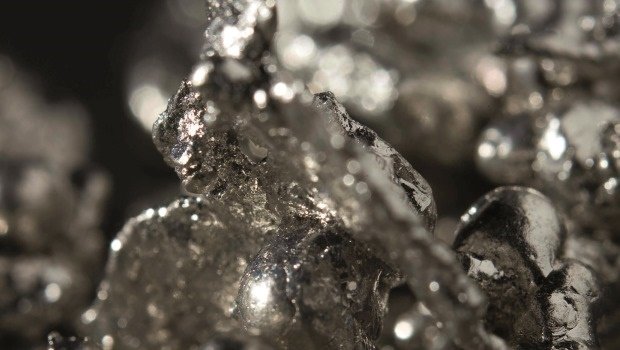 The original article can be found here.
Article highlights:
Implats' Zimbabwe-based unit Zimplats on Thursday announced plans to invest a total of US$1.8 billion over the next seven years towards mine expansion, as well as the establishment of a base metal refinery.
The bulk of the funds, amounting to US$386.2 million, will go towards the development of Mupani mine, while the base metal refinery (BMR) plant will cost US$200 million.
According to Zimplats, the BMR plant project will have capacity for local PGM base metal refining and will create 100 direct jobs and at least 1 000 indirect jobs.