With all that the world has been through over the past two years, and the most recent news that parts of China are being placed into lockdown as the country deals with the Delta variant of the Covid-19 virus, we can safely say that – from a business perspective – that the world is facing its toughest period since the Great Depression.
News about companies implementing business turnaround strategies, and about companies going into business rescue are frequent. While this is good news for BRPs, it is a worrisome indicator of the economic climate that is currently governing the market.
It is therefore heartening to read about companies who are successfully implementing the above-mentioned strategies/plans. Earlier in the year, Turnaround Talk profiled an article detailing how Nokia effectively lost the smartphone battle. This was due to the fact that the company couldn't adapt to changing market trends. News from the Nordic telecommunications giant now indicates that the company is making headway in the implementation of its turnaround strategy.
Making headway
An article by Reuters points out that shares of the company were up 7% in early trading at the end of July.
A round of changes in the company's operations, greater investment on research and a geopolitical situation tilting in its favour has put Nokia firmly back in the global 5G rollout race just a year after CEO Pekka Lundmark took the reins, allowing it to gain ground on Swedish arch-rival Ericsson (ERICb.ST).
"Our 5G position has clearly strengthened; we are winning back customers," Lundmark said on a call, confirming a rosier outlook first signalled in February.
The Reuters report points out that Nokia recently got its first contract in China for supplying 5G radios, giving the company access to one of the largest 5G markets. Nokia is expected to get contracts from two more Chinese telecom operators.
While the Chinese market is competitive, it also gives a boost to volume, which Nokia missed out to Ericsson last year.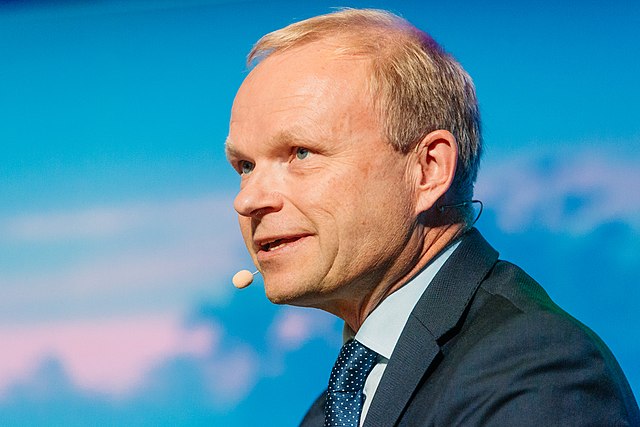 Cautious treading
The Reuters report points out that, after having gone from initially describing the year as challenging to raising the outlook two quarters later, Lundmark has now chosen to be cautious and temper expectations of a faster turnaround.
He expects Nokia's results for the rest of the year would still take a hit from its loss of a $6.6 billion Verizon contract last year.
The Reuters report adds that its Network Infrastructure business, which caters to companies buying optical and fixed network products, grew 15% to offset a 2% fall in its Mobile Network unit, a business that has struggled over product missteps.
A shortage in global chip supply that has affected carmakers to smartphone makers is also affecting Nokia.
"We expect that the situation will continue in the second half of the year and well into 2022," Lundmark said in a post-earnings interview with Reuters. "At the moment, the demand is so strong that we could actually grow faster if there were more chips available."
The Reuters report adds that Nokia said it now expects full-year net sales of €21.7 billion to €22.7 billion, up from its prior estimate of €20.6 billion to €21.8 billion, with an operating profit margin of 10-12% instead of the 7% to 10% expected previously.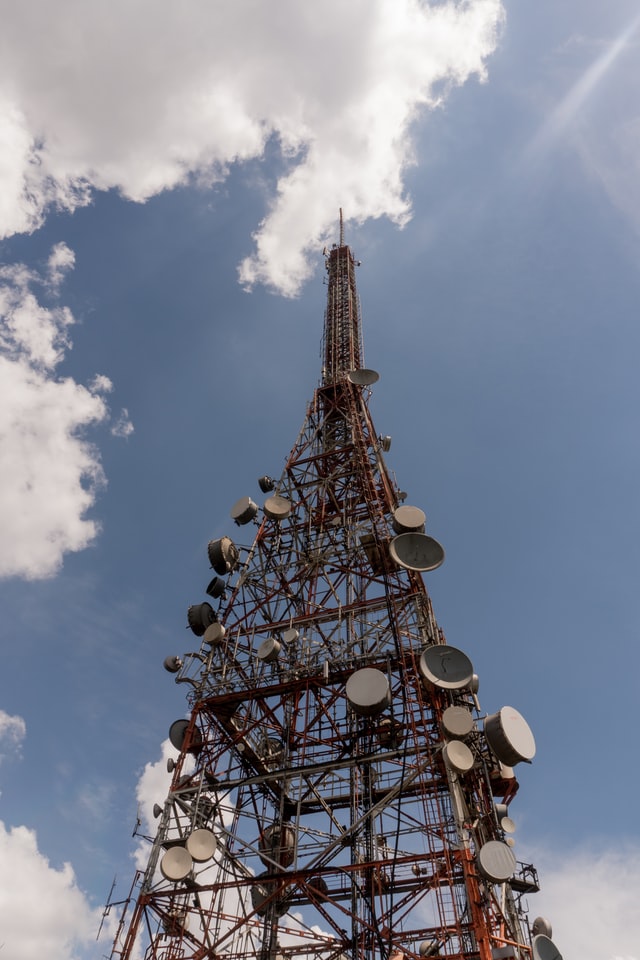 Increased sales
An article by fiercewireless.com points out that, under a revamped operating structure, Nokia's mobile networks segment led by Tommi Uitto delivered €2.38 billion in net sales. It reflects a 3% bump (adjusted for currency fluctuations) versus the second quarter of 2020. Lundmark said Nokia saw "a strong underlying expansion" across the business even excluding a one-time software deal that contributed to the mobile networks growth and company profitability.
"We are seeing progress in all areas of the business and across all elements of the strategy," said Lundmark.
The article points out that the current performance follows struggles for Nokia in mobile and 5G which was largely related to problems and high product costs with its earlier-generation ReefShark chipsets. The company had lost market share, notably losing out on 5G business with Verizon in the US.
The article points out that, since then, it switched to custom system-on-a-chip SoC for its ReefShark 5G portfolio which accounted for 54% of 5G shipments in Q2. The vendor is on track to hit 70% shipment target by year-end (2021) with the aim of 100% the following year (the end of 2022).
Richard Webb, Director of Network Infrastructure at CCS Insight, thinks Q2 results show Nokia as regaining a more competitive position.
"Failure to convert its 4G footprint to 5G in North America and China dented its standing a little but Nokia has refocused and is bouncing back—undoubtedly helped in part by trade restrictions experienced by some of its competition—with Pekka Lundmark's 'Reset, Accelerate, Scale' strategy starting to yield tangible results," Webb told FierceWireless.
Key contracts and performance
Nokia has done well to secure new business in the Chinese market which is a market many companies dream of breaking into. This is the first major turning point for the company that hopes to secure similar contracts within China in the future.
The second thing that the company has done well is that it has addressed its vendor management. These two factors have put the company in a good position to successfully roll out its turnaround strategy.