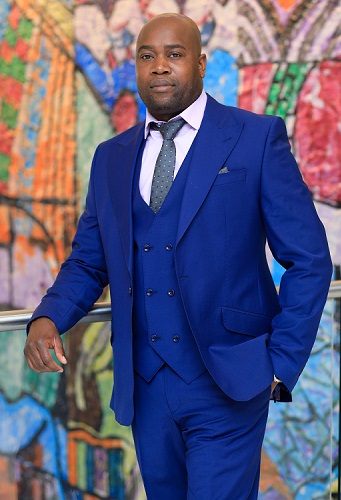 In August, Statistics South Africa released statistics which made South Africa the country in the world which has the highest rate of reported unemployment.
With the job market being as tight as it is, any South Africans have turned to entrepreneurship as a way to earn and income and support their family. the statistics regarding this are as alarming as the unemployment figures. statistics show that seven out of every ten small businesses will not survive their first year of operation.
This is alarming because SMMEs are important contributors to the South African economy. With the survival statistics as low as they are, it is important to offer support to these companies.
I recently read an article which provided some important survival tips that these companies can use to help sustain their business.
Build a support network
The article points out that, for Laura Kelly, being a business owner can be an isolating experience at times. "Especially if you're a solo business owner, you can lose touch with other business owners," says Kelly, who 15 years ago started The Handwork Studio, a Narberth, Pennsylvania-based company that runs needlework camps and classes for kids in 10 states along the East Coast.
The crucial solution for Kelly has been to stay networked in the larger business community. That means meeting with her personal business coach for an hour every four weeks. The coach has helped her find solutions to problems and work through tough decisions with her business. She also networks on Facebook and Linkedin from the comfort of her own home.
"She walked me through some visualization exercises," Kelly recalls. "Just that sheer exercise of removing myself from the business and looking down on it really helped me see the problems that were bothering me. In an hour's time, I walked away with clarity and an action plan to move forward.
The article adds that there's the mastermind group to which Kelly belongs. She and her fellow women service business owners get together over a conference line. "We discuss problems and solutions, and we talk each other off the ledge."
As a busy business owner, It's tough to find time to network, but getting better at networking and making contact can pay dividends in the future.
Be very specific with your goals
The article points out that another lesson Kelly has learned over the years: break big goals into smaller ones. "I have 10-year goals, I have 3-year goals and 1-year goals, and I have quarterly goals for my business," she says. "When it come to revenues, I will break them into smaller numbers so they're easier to obtain. If I know I need to make a couple hundred thousand in revenue in the first quarter, I say, 'What does that mean in terms of camp sales? How many campers do I need to obtain?' If I know I need 800 campers to reach the revenue goal, then it's easier to figure out how to achieve it. These kinds of really specific goals can drive your actions."
Every employee at The Handwork Studio has a dashboard with their goals on it which shows their progress toward those goals. It helps keep everyone focused, Kelly adds: "I can tell you at any exact moment how much revenue we have, the traffic of our website and how many Facebook likes we have."
The article adds that building a performance-driven culture all starts with being very specific about goals– for yourself and your employees. When an employee is happy, they will be able to give the best possible performance and customer service.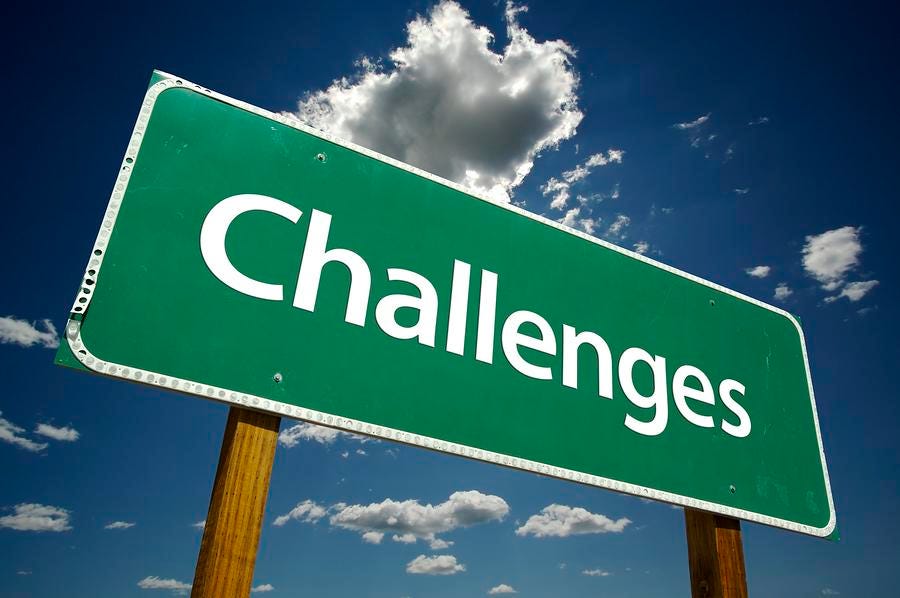 Delegate whenever possible
When the Marks Group, a technology consultancy, started in 1994, it was just Gene Marks and his dad. "He was doing sales and I was doing service," Marks recalls. Then his dad died. "When he passed away, I took it over and realized I couldn't do it all and hired some new employees. I've learned that you can make a lot more money when you have other people doing it for you."
The article points out that, as he hired more people, it dawned on Marks that he had been doing work that he was pretty bad at doing. The revenue of the business soared as he brought on new people because he was hiring people who were better than him at certain jobs. "I just sort of learned the hard way: focus on what you do best, and delegate the rest."
BRPs need to remember that small businesses and larger businesses share the same ecosystem. It then becomes our task to offer our support to smaller companies in addition to larger companies.
Charles Phiri is an Associate at Indalo Business Consulting