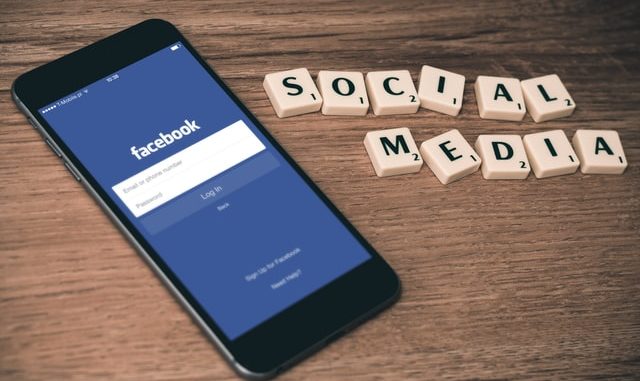 One article points out that Facebook Inc lost close to $65 million during its Monday outage. Facebook, Instagram and WhatsApp went dark Monday—bringing the economic engine of Facebook, Inc. to a halt.
The outage began around 18:30 and ended a little more than five hours later. So how much damage did that do to Facebook?
Here's a back-of-the-envelope estimate: about $65 million. To get there, I reasoned that since Facebook brought in $29.1 billion in revenue during the second quarter, it's collecting about $970 million a month in sales. About $313 million per day—or roughly $13 million per hour. (Like the ads business itself, my math isn't perfect: It doesn't account for weekly, monthly or seasonal time frames during which Facebook could be earning a little more or less.)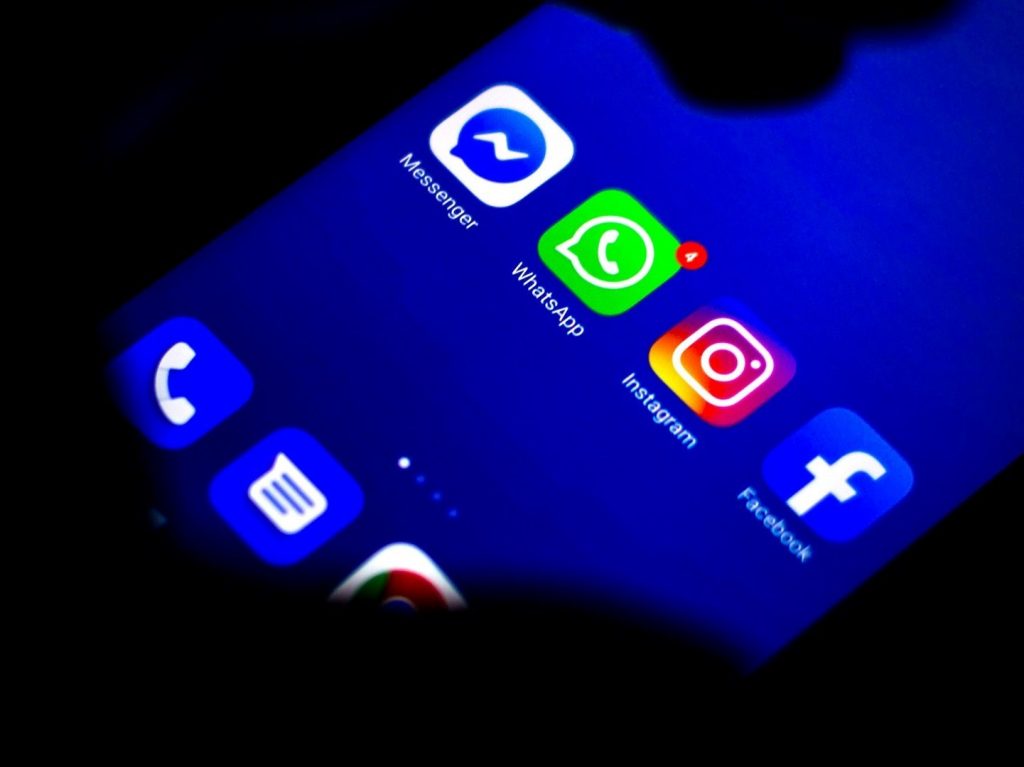 The outage took a bigger hit on CEO Mark Zuckerberg's personal figures. As Facebook stock slid 4.8% in trading Monday, Zuckerberg's fortune declined by $5.9 billion. (He remains the world's sixth-richest person.)
Facebook's mighty business model, the one capable of generating almost a billion dollars a day in revenue, will be shoved into the spotlight by Congress Tuesday morning. Facebook whistle-blower Frances Haugen, a former product manager at the company, will testify before a Senate subcommittee and detail allegations that Facebook ignored internal research about how its platforms promote toxic content and harm their users.
Another article points out that Facebook profits massively from its users, not just advertising.
Facebook whistle-blower Frances Haugen urged Congress on Tuesday to pass new regulations on the company while decrying many parts of her former employer's business.
"The company's leadership knows how to make Facebook and Instagram safer but won't make the necessary changes because they have put their astronomical profits before people," she said. "Congressional action is needed."
Haugen made several suggestions while speaking before the Senate subcommittee on consumer protection, including forcing Facebook to change its recommendation-based algorithm and possibly altering a bedrock piece of legislation for the tech industry, Section 230, which offers broad protection to companies such as Facebook. The bulk of her testimony revolved around Facebook and Instagram's effects on teen girls and how it damages their mental health, a change from past congressional inquiries into Facebook and social media that have tended to dwell on misinformation and allegations of political censorship.
Facebook has come under fire once again in the past few weeks, a fusillade that began when the Wall Street Journal published a series of stories based on documents it received from Haugen. The internal research leaked by Haugen showed how Facebook ignored Instagram's adverse impact on teens; the spread of misinformation on its platform; and recent alterations to its algorithmic feed that have boosted user engagement while simultaneously increasing hostility and discontent, among other things. Haugen has also shared those documents with Congress and the SEC and revealed her identity during a 60 Minutes appearance on Sunday. Tuesday's hearing was mostly about Facebook and kids, but at times, it veered to the prevalence of misinformation on the social network and how the site can be misused in other ways around the world.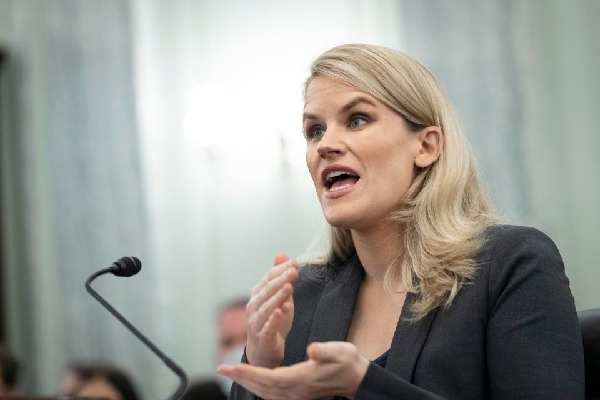 Haugen emphasized that the changes she suggested—mostly to reduce negative posts within Facebook feed that keep users engaged—wouldn't upend Facebook's finances entirely. "People would consume less content on Facebook, but Facebook would still be profitable," she said. Further, she said, it might work to Facebook's advantage in the long term to enact these changes, encouraging battle-weary users to join (or possibly rejoin) the platform.
Haugen underlined Facebook's determination to tap a constant source of young users and said that without congressional action it would likely resume work on its Instagram for Kids, a project it has been forced to pause in recent weeks. She also made clear that the company has chosen to prioritize dangerous content that helps keep users on its site longer. Haugen said Facebook did take steps to reduce these types of posts leading up to the election but quickly reverted to its no-holds-bared status quo; Facebook then needed to reactivate the safeguards during the Jan. 6 riots when it became clear the platform was being used to coordinate the attacks.
Lawmakers have sought to frame the current moment for Facebook as similar to the one in the 1990s when real pressure was finally brought to bear on the cigarette industry. "Big Tech now faces that Big Tobacco jaw-dropping moment of truth," said Sen. Richard Blumenthal (D-Conn.), who chairs the subcommittee that hosted Haugen on Tuesday.
Facebook has sought to push back on Haugen's revelations, mostly by discrediting the research that Haugen leaked. It tried a different approach on Tuesday: to discredit Haugen, who spoke widely about the company, basing her comments on the documents she took from Facebook.
The hearing was remarkably sober-minded and contained little of the political grandstanding that has characterized other congressional jousting with social media executives. Senators from both parties did, however, seize the opportunity to take a swipe at CEO Mark Zuckerberg, who has been entirely silent on the brewing scandal through the past few weeks. They drew attention to a post he made on his Facebook page a day ago, a 38-second clip showing him and his wife, Priscilla, on a boat, taken using Facebook's new smart sunglasses.
Their attitude toward Haugen couldn't have been more different. Addressing her directly, Sen. Ed Markey (D-Mass.) called her a "21st-century American hero. Our nation owes a huge debt of gratitude for the courage you're showing here."
Congress has debated new legislation targeted at tech companies for years but has been unable to reach a bipartisan consensus on the correct next move or even where the base problems lie: Democrats have said Facebook doesn't cut down on enough misinformation, while Republicans have said Facebook overpolices its platform, removing conservative viewpoints. Reframing a legislative push around children's safety could provide the missing catalyst for lawmakers.